Breaking Barriers from the Beginning
It began with the successful launch of the flagship EZ BoardTM in 2003. This milestone year marked not just the founding of Vidatak, LLC., but a lasting commitment to learning how the outcomes of critically ill patients are impacted by closing communication impairment gaps.
More recently—and in response to market changes and the latest published evidence—Vidatak has made a dramatic pivot towards software solutions. By taking on existing gaps in critical care communication, plus language access and telehealth, Vidatak is using technological innovation to stay true to its fundamental goal in humanizing the ICU and creating real equitable care for patients with limited English proficiency.

Our Vision
Vidatak's Vision is that every patient who has a communication impairment will one day be provided a means to effectively communicate with their family and providers on their time, in their preferred language, demonstrating mutual understanding, and not withheld from resources that would otherwise allow this vision to be made possible.

Our Mission
Vidatak's Mission is to continuously provide state of the art, evidence-based communication resources for patients who suffer from or are vulnerable to communication impairment.
Our Leadership Team
The Vidatak team is made up of designers, innovators, and engineers led by the firsthand experience of two respected physicians and entrepreneurs, Dr. Lance Patak and Dr. Bryan Traughber.
Bryan J. Traughber
MD, Co-Founder, Co-Inventor, Member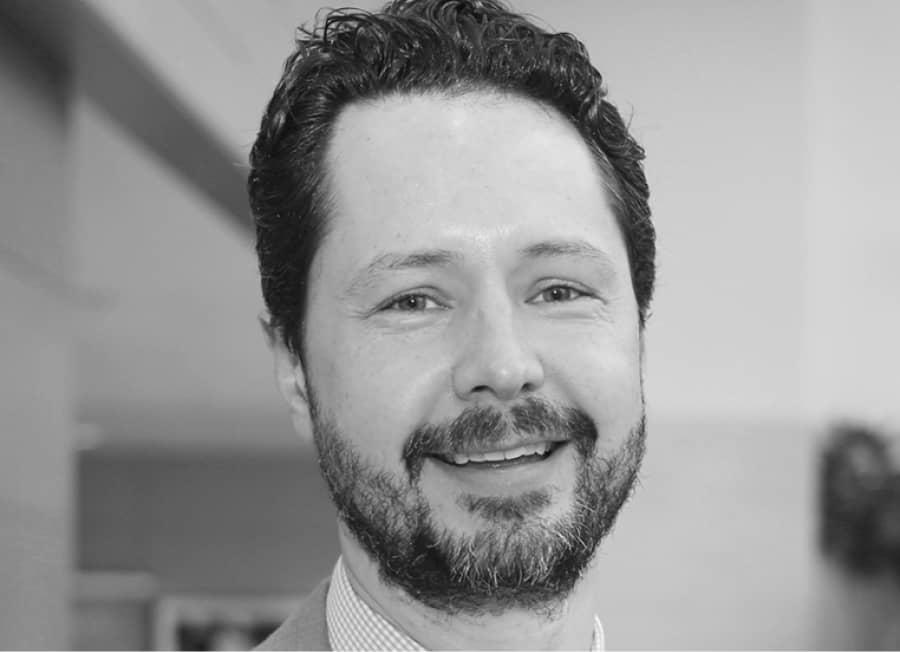 Bill Dunning
Chief Technology Officer