Communication Translates to Better Care
Imagine being a patient who can't communicate. Now imagine being a healthcare provider with the same burden. VidaTalk helps both patients and providers by addressing these critical barriers to equitable care.
Available in 19 different languages
Specially designed for hospital settings
Quick & Easy Customizable Communication
Backed by the National Institute of Health & Nursing Research
Featured Products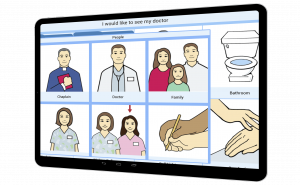 VidaTalk AppTM
Select from over 100 words and phrases and communicate in 40 different languages with a single touch—in addition to convenient typing and drawing functionalities.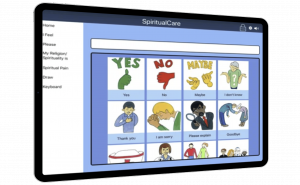 Spiritual Communication AppTM
Based on our Spiritual Communication Board designed by a hospital chaplain, this app helps non-vocal patients indicate spiritual preferences, needs, and feelings that might otherwise be unattended.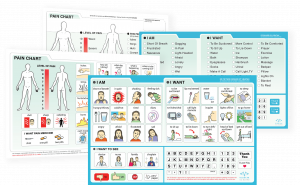 EZ BoardTM
Easy to use and available in over 20 languages, it's the industry standard for patient communication that's used in 4,000 hospitals nationwide and over 15 different countries.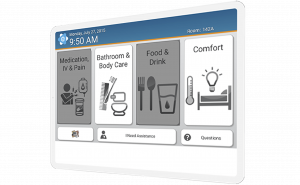 EloquenceTM
A first-in-kind smart pillow speaker that the enables multilingual nurse call communication instead of a single-button call system. Patients can easily communicate their needs in their preferred language while helping providers streamline workflow.
Partner with Vidatak
From improving patient engagement to expanding access through VidaTalkTM, find out how partnering with us can benefit your organization. Or get more information on investor opportunities available with Vidatak.